Airbnb has shut down the "Night at the Great Wall Contest" just days after it was announced. The contest would've given 4 lucky winners, the chance to spend the night at one of the UNESCO World Heritage towers of the Great Wall of China where Airbnb was going to put together a temporary accommodation for the winners of the contest: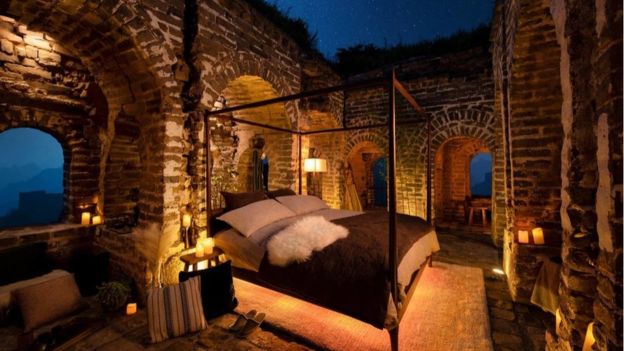 Right from the word "go" the contest was itself very controversial with problems ranging from fears of the event causing damage to the Great Wall to mosquitoes to overcrowding making the entire experience not worthwhile. Now the Beijing Cultural Commission, which oversees the area, where the Airbnb was supposed to be hosted, even says that they never approved the event at all.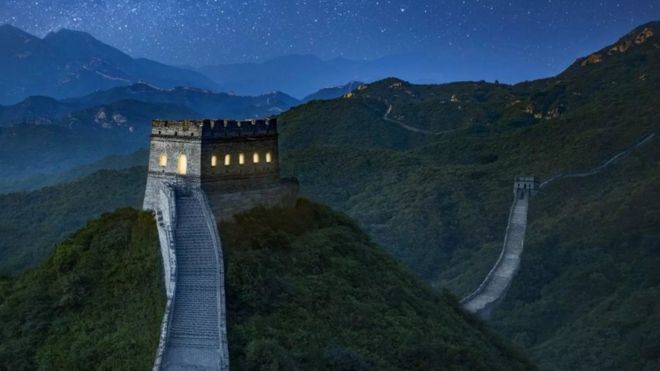 ---
Despite the controversy and negative feedback regarding the event, there is no doubt that this would have been a once in a lifetime experience (not to mention ridiculously rare chance) for participants. I am personally not surprised that the event was canceled because I don't think there is any shortage of people visiting the Great Wall or the need to market it further.
However there is reason to believe that visitors need to be made aware of how to preserve the great monument, especially after recent tourist incidents. I guess we'll just have to wait for another chance at an experience like this one. I guess we should be glad that there isn't a hotel right on top of one of the towers. Can you imagine what that would look like?
All contest entrants are being contacted by Airbnb to find other ways to discover China and its cultural treasures.