On one of my days in Tokyo, I decided to visit the Asakusa Sensō-ji temple and the more traditional side of Tokyo. I had a wonderful time in the area, back in 2014, so I thought why not visit again to explore more of the area. The easiest way to access Asakusa is via the Ginza Line which runs through a great part of Central Tokyo. From the Ascott Marounouchi, this meant taking the Ginza line from either Kanda or Nihombashi station to Asakusa.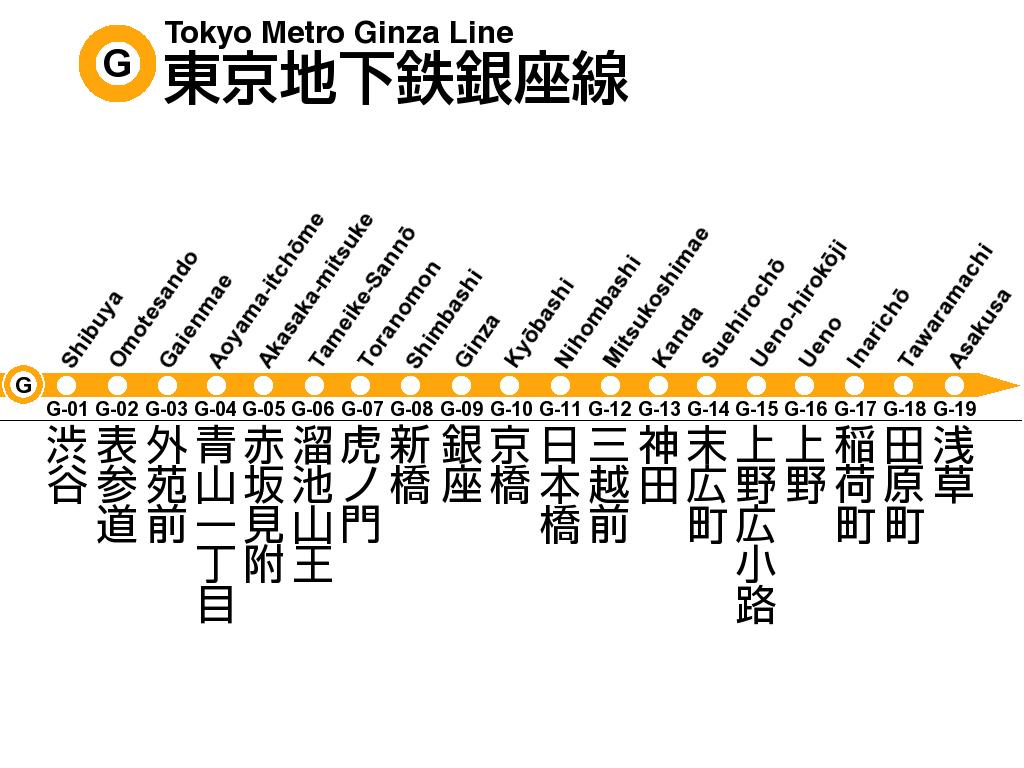 As soon as we walked out of the subway station, we noticed an area full of street stalls selling various kinds of clothing and souvenirs. Signs to the Senso-ji temple lead fortuitously through these shopping areas:
Once we got out of the covered shopping area, we were met with this charming street scene with lanterns and those painted things that you spin (I forget what they are called at the moment).
The Tokyo Skytree (the tallest tower in the world) was visible down  the side streets. Many of the scenes were fit for street photography, especially with locals dressed in traditional wear.
Since this was the one day in the week where it wasn't pouring rain outside, a good assortment of people were out and about. The rickshaws were in especially high demand and seemed to be the best part of some people's mornings:
The Senso-ji temple hadn't really changed much since my last visit, but some of it was under refurbishment. The temple is actually the oldest remaining temple in Tokyo and was completed in the year 628. This was the first temple my parents or sister had seen in Japan so it was certainly worth the hassle of finding our way through the crowds,
Now Asakusa is certainly one of the most touristy areas of Tokyo with tons of domestic and foreign visitors walking through everyday. But nothing prepared me for what it would look like on this particular Sunday morning. There was hardly room to breathe at times especially near and around the Senso-ji temple. The last time I was here, it was nowhere close to being this crowded.  I later learned that it is the one of the top most visited temples in all of Japan and certainly a weekend getaway for many not just in Japan, but Tokyo as well.
After strolling the temple and the gardens surrounding it, ee got away from the crowds and came upon some lesser traversed streets lined with flowers and archways. Sadly this was mid-May so the cherry blossoms were nowhere to be found, but there is no denying the fact that Tokyo streets are vibrant.
We roamed around for the rest of the morning just enjoying some people watching and window shopping. There was no shortage of people in traditional outfits to chase after for the perfect postcard picture, but unfortunately I didn't really succeed in getting anything especially special (that will have to wait for Kyoto).
Tired from our morning excursions, we decided to have some lunch. Since Tokyo has a very limited choice of vegetarian restaurants, we settled upon an Indian restaurant in Ginza called "Andhra Dining". In case you get confused, the restaurant is actually located on the second floor of the building. They specialize in South Indian food and had one of the best dosas (an Indian crepe) I've ever had outside of India.
Here's the place on Google Maps in case anyone is interested in visiting. They are open for both lunch and dinner and the entire staff speaks English, which makes ordering easier than most places in Tokyo. It goes without saying that this wasn't the cheapest place to eat, but it was certainly not unreasonable given the quantity and quality. That's any Tokyo restaurant for you in a nutshell.
On the way back to the subway station, I realized that Ginza was the vibrant strip I had seen the first night I was in Tokyo. When I did a Google search for it earlier, I didn't exactly find what I was looking for because I typed in "most brightly lit street in Tokyo," which pretty much describes every street in the city at night.
It was almost unrecognizable if not for the iconic rectangular signboards which light up at night:
---
That pretty much wrapped up a good part of the day for us and it was now time for some R&R. Asakusa still remains one of my favorite destinations in Tokyo despite it being full of tourists and crowds. It really gives you a taste for Japanese culture and offers some of the best places to people watch. Though I may not recommend going here on a weekend, if you are ever looking for things to do on a weekday in Tokyo, do give it a walk. I hear that at night there are terrific lantern lit streets.
---
Have you been to Asakusa? Is it too touristy for you?
---
Japan Trip Report Index:
United Business Class DFW – IAH 
United Polaris Houston – Tokyo (Narita)
Narita Express (Narita – Tokyo Station)
Focal Point: Tokyo in the Rain
Focal Point: The Secret Alleys of Tokyo 
A Tourist's View of Tokyo: Sunday in Asakusa