It was very interesting to hear the impact an improved Membership Rewards program has had on AMEX's bottom line. The company reported earnings, which easily beat analyst expectations during its first quarter earnings release this evening and much of the growth is attributed to its focus on improving its rewards program. AMEX spent a record $2.35 billion in customer rewards just in the first three months of 2018. And the credit card giant is seeing its marketing efforts (bolstered by the strong economy) paying dividends for them with consumer spending on AMEX cards rising 3% in the last quarter alone.
AMEX CEO Stephen Squeri said the following: "Today's results are showing good returns on the investments we've been making to drive growth in the premium sector."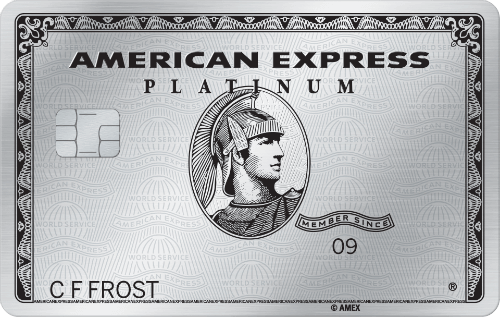 There is no doubt that AMEX has made big moves in the premium credit card space recently. They've made significant pushes to add benefits to their top of the line AMEX Platinum cards as well as upped the number of points offered on other cards across the board. Furthermore, they not only re-signed an agreement to be the exclusive provider of Delta credit cards, but also locked in an exclusivity agreement with Hilton while keeping the new SPG/Marriott onboard. This is not including the fact that they added 2 more Centurion lounges and plan to add 3 more by the end of this year to strengthen its airline lounge benefit.
All of this, no doubt, required a record amount of spending on the part of AMEX so that its historically premium clientele didn't get enticed by the worthy competitors like the Citi Prestige card and, more importantly, the Chase Sapphire Reserve card.  It's certainly refreshing to see AMEX realize that the competition was catching up and that it was high time to proactively spend money to keep its position.  And instead of being "penny wise and pound foolish," they are really proving themselves as stalwarts and even pioneers of customer loyalty initiatives.
In an economy where airlines and hotel groups are ruthlessly screwing over their decades-long loyal customers in hope of maximising profits, AMEX is showing that growth doesn't have to be a zero sum game.
Kudos to AMEX on a job well done. Now if only they could somehow get AA onboard as a transfer partner (wishful thinking) 🙂